The environmental footprint as an indicator of sustainability
This post is also available in the following languages: Euskara, Español
Ihobe (public environmental management agency) has given a teacher training course on the environmental footprint in Tknika, this Wednesday 14th of December.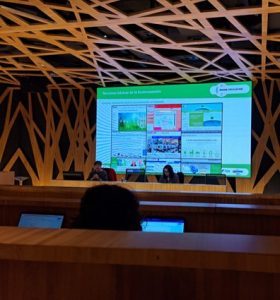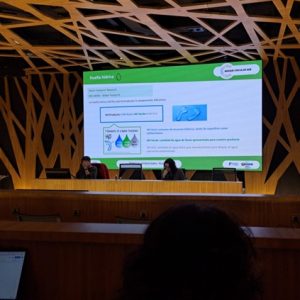 The session agenda run as follows
– Content Block 1: Circular Economy, Life Cycle Analysis, and Environmental Footprint
Introduction to the circular economy
What is life cycle analysis?
Environmental footprints and their relation to the life cycle: Environmental footprint, carbon footprint, other footprints…
– Content Block 2: Ihobe's tool for the integration of environmental footprint, carbon footprint, and circular economy indicators.
What the tool consists of, access, organisation, data entry, and obtaining results.
Example of use