Food Innovation Laboratory
This project belongs to: Biosciencies and sustainability
Within the Bioeconomics Network Applied to Vocational Training, the Landarrain Food Innovation Laboratory in collaboration with the Vocational Training centers of the Agrarian sectors, Food Processing Industry sector, Culinary and Tourism sector, researches and innovates in new products of the food value chain.
In our facilities we have an aquaponics system. Aquaponics combines hydroponics with aquaculture in order to produce fish and vegetables in a recirculation system. The wastewater left over from the fish production tanks is used as a source of nutrients for plants, which, in turn, act as biological filters, cleaning the water returning to the tanks. This in turn keeps the system in balance, ensuring proper water quality.
The experiences so far have shown that aquaponics has a number of advantages compared to conventional fish and vegetable cultivation.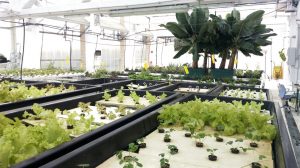 Aquaponics helps improve water reuse, maximising efficiency in the use of productive space and productivity, ensuring the complete traceability of the system, improvement of the productivity of certain plant species and diversification of production with fish species. The aquaponic system is also more efficient than those of conventional fish farms, as it provides a higher quality product, and diversifies the end result with vegetables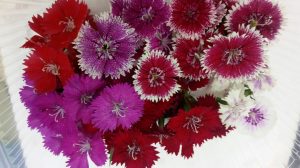 Tknika's Landarrain project is structured as the focal point for this productive technology in the Basque Country Autonomous Community, with the aim of building the Basque technical aquaculture sector, and supply the markets with new quality products.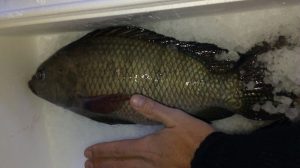 Tknika has a range of European benchmark facilities in sustainable aquaculture through aquaponics, dedicated to research and training for this end.